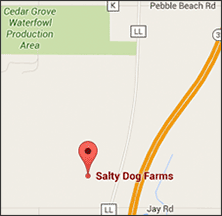 Obedience Training and Problem Solving for Companion Dogs
Salty Dog Farms and Trainer Larry Sonntag offer effective obedience options for any pet dog, with fast, reliable results. Our one-on-one approach with flexible scheduling means that you and your dog proceed at your own pace.
Do you want your dog to:
Walk without pulling you down the street?
Wait at the door until you release him?
Come to you, off leash, the first time you call?
Sit and stay?
Be a well-behaved, happy dog and a good companion for you and your family?
Our client dogs learn what not to do:
Not to jump on visitors.
Not to charge through doors.
Not to eat off the table and counters.
Not to ignore you when you want their attention.
All this with no force, no yelling, no harsh handling, no leash jerking, no bribes!
Options for Obedience Training and Problem Solving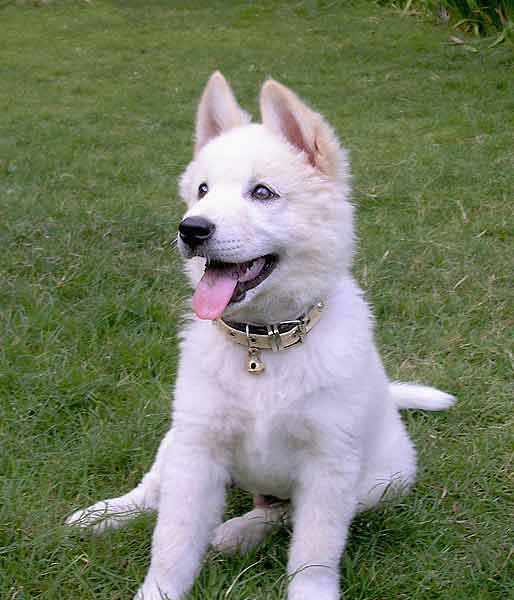 Our programs include private training sessions and our guaranteed board & train program.
Private lessons allow us to tailor the training of your companion to fit your needs and desires.
In our guaranteed Board & Train program, we teach your dog all basic behaviors that will help your dog be happy and healthy in your home. We teach your pet in our own home environment, using gentle methods for happy, reliable and quick results that last in your home.  We customize the training for your dog to meet your unique needs and goals.  Owners are required to attend a 90-minute end-of-training lesson to learn how to handle their newly-trained companion.  Results guaranteed!
GET STARTED TODAY
Contact Larry by phone or email for a
free demonstration to give you an
opportunity to see our facility and a
demonstration of the training in our
dogs. We will also work with your dog
to give you a better idea of what we
can achieve for you.
Certified ForceFree™ Dog Trainer